The Friends of Taylor Park & Pool
We are residents of Fond du Lac and the surrounding area who believe that Taylor Park and Pool offers a special place to relax, to play, to exercise, and to enjoy time with family and friends.
Find Pool Information Here
Friends of Taylor Park Info
Find Information About Us
Dive in & Get Involved
The Friends of Taylor Park & Pool, Inc. was created as a fund-raising entity to collect money to help cover operational costs, repairs and improvements to the Taylor Park Pool. 
See how you can help through Membership or a Donation.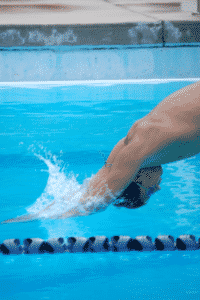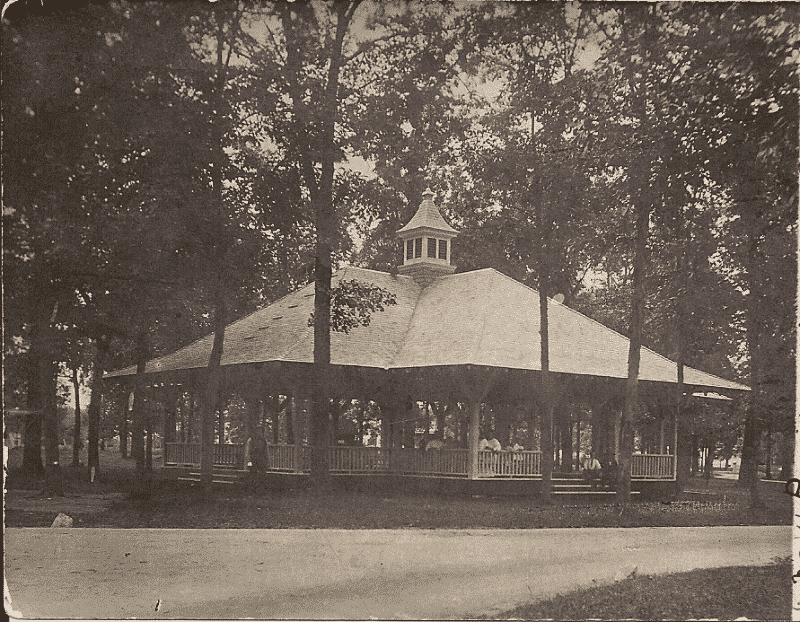 Our History
Taylor Park was acquired by the city of Fond du Lac in 1893. Since then countless memories have been made in the park. Our goal is to help support the park to preserve those memories and allow new ones to be made.