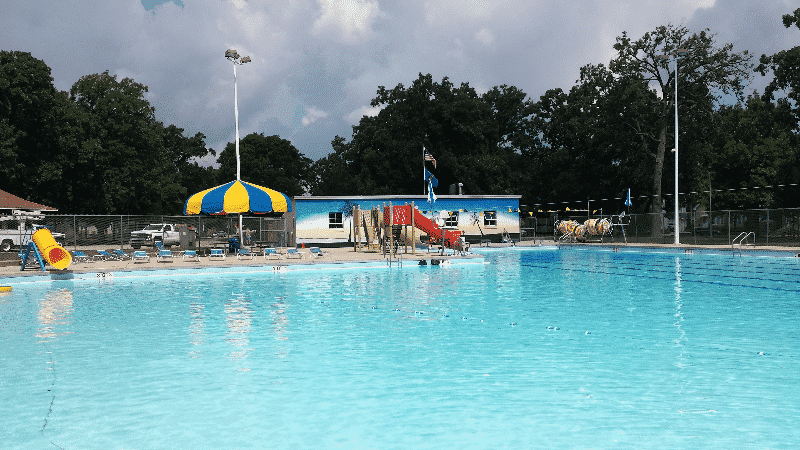 2021 Taylor Park & Pool Information
Hours of Operation
Open daily from August 1st – August 22nd
Mondays – Sundays
10:00am – 5:45pm
See schedule below for full details:
Adult Lap Swim/Water Walking
10:00am – 11:50am
Open Swim
12:00pm – 4:00pm
Adult Lap Swim/Water Walking
4:15pm – 5:45pm
Daily Admission Prices:  $2.00 per person per session
Day
Evening
Children 2 & Under
Youth / Senior
Adult (18-54)
Adult Lap Swim
Season Pass Fees
Youth / Senior
Adult
Family:
     2-5 members
      6+ members
Group Rates
School groups, summer camps, day cares, church groups, Boy Scouts, Girl Scouts, Boys and Girls Club, ARC, etc. are eligible for group rates during open swim hours at Taylor Park Pool.   [$1.50 per person with a minimum of 15 people]   To arrange for group outings & additional information call the Rec. Dept. at (920) 929-2885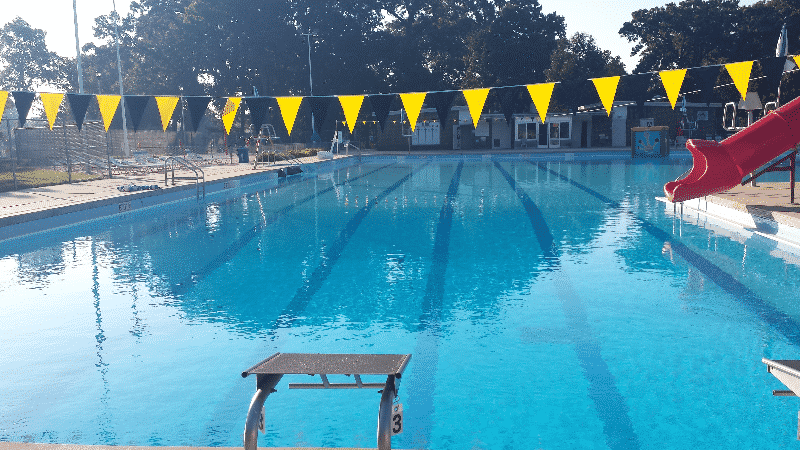 Additional Offerings
Basketball Courts  – Available 1st Come, Year Round (Weather Permitting)
Tennis Courts – Available 1st Come, Year Round (Weather Permitting)
Playground – Available 1st Come, Year Round (Weather Permitting)
Picnic Area – Available 1st Come, Year Round (Weather Permitting)
Taylor Park & Pool Rental / Reservation Procedures
Applications for Taylor Park Pool Rentals must be made with the Recreation Department at least seven (7) days prior to the rental date.
Reservations will only be taken from adults over the age of 18.  All rentals require a $50.00 deposit to hold the desired date; The deposit will be applied to the rental fee. The remaining portion of the fee is due no later than two (2) days prior to the event.
Refund/Cancellation Policies:

NO refund will be given for cancellation within 7 days of the event.
Prior to 7 days, the reservation fee will be refunded minus a $25.00 processing fee.
If the pool is closed due to inclement weather, the event can be rescheduled at the group's convenience & pool availability.

Groups may choose to bring in food & non-alcoholic beverages, which must remain in the picnic area.
Groups are responsible for the basic shelter clean-up to include:

All garbage must be cleared from picnic area and placed in provided trash cans.
Clean all table & benches.
Ground must be free from all debris & garbage.
All cleaning must be done prior to the scheduled closing time.

Alcoholic beverages are not allowed in the park.
No glass containers or smoking within the fenced area.
Reservations are issued on a first come first serve basis.
Rentals include all admission fees.
Supervision Requirements
Supervision Requirements are also listed on the board outside the pool.
Children under the age of 8 must be accompanied by an adult.