About The Friends of Taylor Park & Pool
Where did you swim when you were a kid? We swam at the Taylor Park Pool. We are the Friends of Taylor Park and Pool who grew up hanging around the park after school and on the weekends. We swam in the pool during the summer, played tennis on the courts from spring through autumn and enjoyed family picnics on the grass under the trees. Most of us were kids and teenagers in the '50s, '60s and 70s and we want the kids, teenagers, adults and seniors of today to have the same wonderful experiences at the park and pool that we had. 
We also want today's families to enjoy picnics in the park, swimming in the wonderful pool, and just enjoying the outdoors in a great environment without having to leave the city. That goes for grandparents and older adults as well. The pool offers adult swim times, aerobic sessions, lap swimming and time to simply lie by the pool and soak up the sun. It's a place to meet up with friends, jump in the water and share a fun time with people you care about.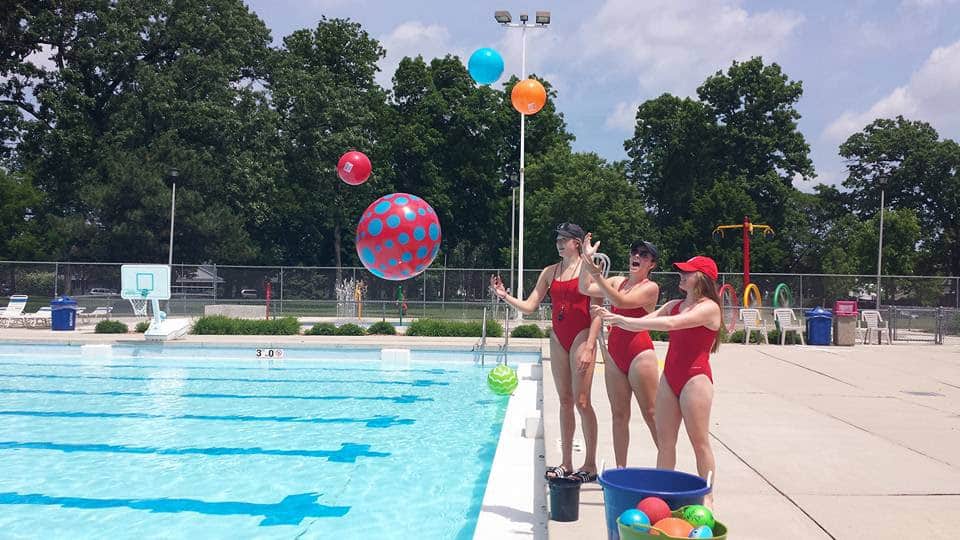 So what is it that we do as an organization? We raise funds to help purchase equipment for the pool, we buy trees for the park, we volunteer for civic events at the pool or in the park, and we spread the word that Taylor Park and Pool are both great places to visit and enjoy. We think our greatest contribution is to provide free swim days for grade-school children and youth organizations, for disadvantaged children, and both children and adults with disabilities. 
The Friends of Taylor Park & Pool, Inc. is a 501(c)3 a Not for Profit Corporation.
John Barbeau, President
Christine Anderson, Vice President
Wendy Petak, Secretary
Mary Wilcox, Treasurer
Cindy Federman
Chuck Appleman
Mindey Leitner